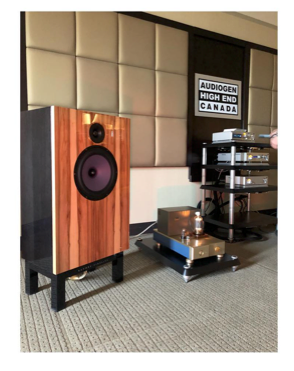 Founded in 2000 in Istanbul, Audiogen High-End specializes in establishing and marketing high-end audio brands in specific territories, as well as designing audio systems for particular music and spaces.

We are the official distributor of esteemed high-end audio brands Acapella Audio, Verity Audio, Wavac, PS Audio, Nagra Audio and Crystal Cable in Turkey.

Opened in 2016, our Toronto branch serves as the Canada distributor of Wavac Audio, Diapason Audio, the German Physiks, and Toronto dealer of Nagra, Verity Audio, and Devore Fidelity.

Opened in October 2018, our branch in Los Angeles, CA undertakes the U.S. distribution of the prestigious Wavac Audio, TuneAudio, and Diapason.